Welcome to St Michael's, the parish church of Amersham on the Hill and part of the Church of England.
"As a Christian community, we seek to engage with the world around us and be a place of welcome and acceptance for all on a journey to God – believers, doubters and those who are seeking."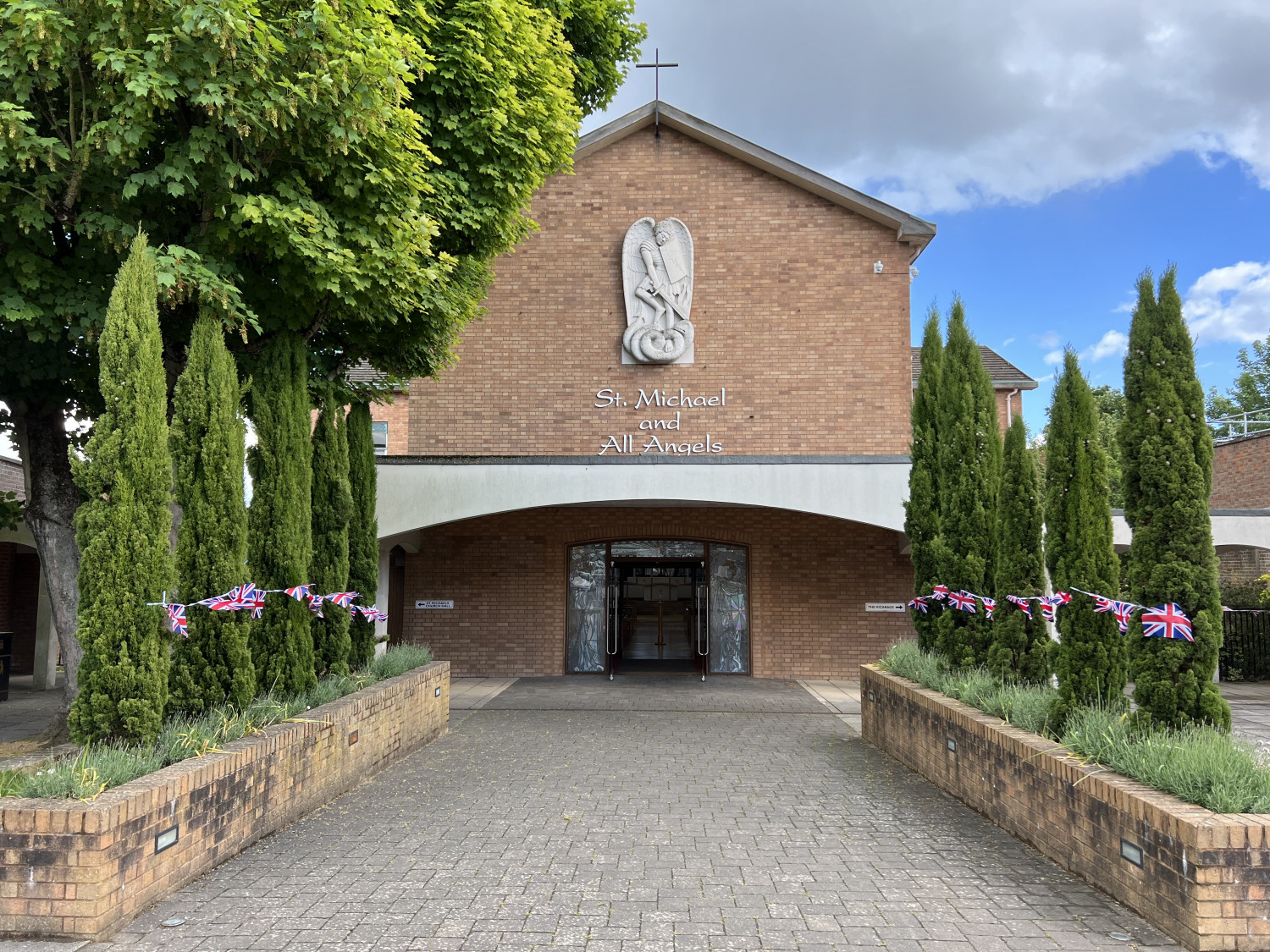 The Church is open Mon-Fri, 10.00am.-4.00pm. Everyone is welcome to come in just to sit; to light a candle or to leave a card on the Prayer Tree. The Lady Chapel, beyond the glass screen behind the altar, has been set aside as a quiet place for private prayer. There are doors into it from both sides. just beyond the altar.
The Quiet Garden to the right of the church is available 24/7.
There are weekly communion services at 8.30am and 10.00am on Sundays and on Tuesdays at 10.30am. Morning Prayer takes place in the Lady Chapel on Tuesdays, Wednesdays and Thursdays at 9.00am.