All regular services have resumed.
The choir is singing at 10.00a.m. on festival days, so approximately once/month, and servers are now assisting regularly at 10.00a.m. on Sundays. Please see the weekly notice sheet for more information.
Most Sunday 10.00a.m. services are being live-streamed, or available to follow later at https://www.youtube.com/@stmichaelandallangels/streams
The church is open during the week for private prayer.
If you require pastoral ministry of any kind please contact the clergy
A number of the congregation are part of a prayer chain, praying for those who have requested this form of support, in their own homes. Prayer requests can be made here, or by getting in touch with the Office directly. Any such requests will be passed on to the Prayer Chain co-ordinator.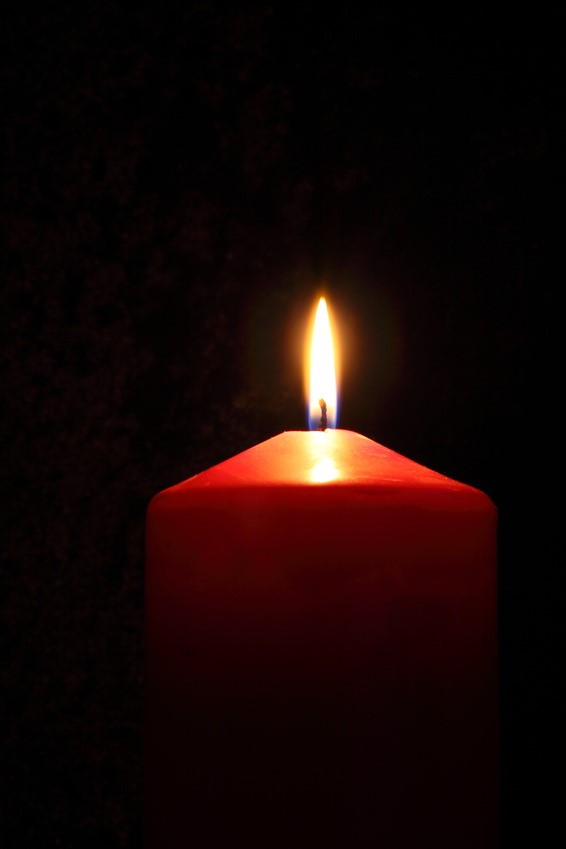 Candle Prayer
Dear God, the candle we have lit represents each and every one of us whose lives have been touched and changed by the Corona virus. The light reminds us of Jesus Christ, Your Son, who is the light of the world and the light in our darkness. Give us, we pray, comfort in our anxiety and fear, courage and strength in our suffering, patience and compassion in our caring and consolation in our grief. But above all, give us hope now and always, through Jesus Christ Our Lord. Amen.
Let's live hopefully, love generously and pray earnestly, blessing each other by the way we behave. Stay calm and let those who are in high-risk groups or self-isolating know that you care for them. Phone calls, messages, letters, cards, food left on the doorstep are all signs of us being community together.